Start Here
Look on my works, ye Mighty, and e-mail them to your entire contacts list.

—Ozymandias

Practical and self-development posts
Computers and software
Once I became convinced that long-term memory places a central role in expertise, I started to commit lots of stuff to memory. After memorizing my 10,000th flashcard, I wrote a retrospective on what I'd learned along with anki tips. (Check out also my post on the importance of "Why?" questions.)
Simulated annealing is a beautiful heuristic search algorithm, although don't let that jargon turn you off! I've put together a picture guide to simulated annealing.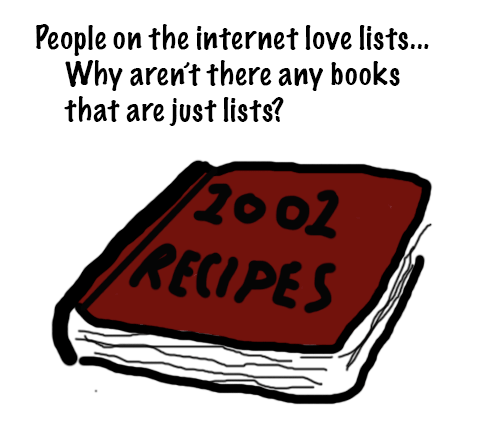 I've made a lot of lists of surprising stuff, like…
Mathematics and relationships
I've written a bit about the intersection between mathematics and human relationships. My writeup of the secretary problem, for example, is about how to decide when to stop dating and settle down, while my post on the stable marriage problem is about how to pair people off such that there's no risk of divorce.
Just mathematics
Just relationships
Original research and creativity
Theories
That's all! If you'd like to be notified when new content is posted, you can subscribe here.